I'm having a vision…that this is going to be awesome.
New Line Cinema is planning a reboot…or a "re-imagining" of one of their best horror movies:
New Line Cinema Can't Escape Death, Plans 'Final Destination' Reboot! https://t.co/Ba3DJzCIs2

— Bloody Disgusting (@BDisgusting) January 11, 2019
The new movie is being written by a couple of the fellas who brought us the Saw franchise.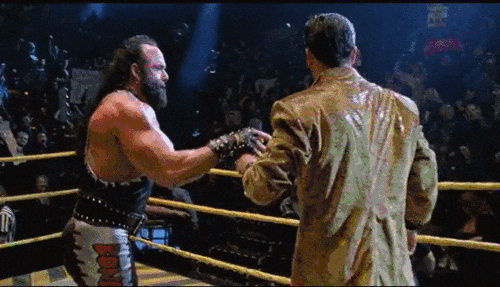 Not that Saw…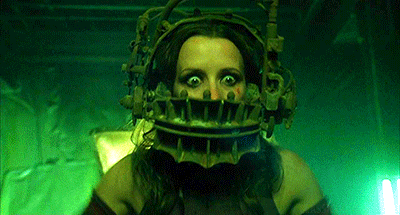 Yeah. That one.
There's no plot details yet for the new movie…but at the end of the day, Final Destination follows a pretty strict formula: