I admit, I didn't get into Veronica Mars until well after it originally aired.
That said, the second I watched the first episode, I was all in.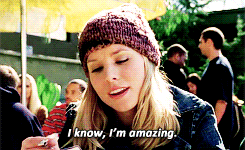 Not to mention, the movie!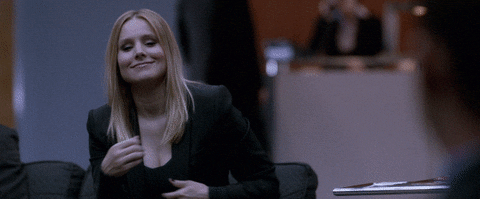 Well, as previously announced, we're getting an eight-episode miniseries revival set to debut in 2019.
Who can we expect to see back for the show?
Warner Bros. Entertainment Alberto E. Rodriguez/Getty Images There is no Veronica Mars without Kristen Bell. Bell is back as the titular sassy sleuth and also executive producing the miniseries. Angela Weiss/Getty Images for Variety LoVe lives! The love story between Logan Echolls and Veronica Mars is, in a word, "epic."
PUMPED!
Image: Kristen Bell news on Twitter