Chase those post-Christmas blues away by staying busy…and active!
Plenty of family-friendly experiences are available to keep you & yours busy including  cross-country skiing, snowshoeing, tobogganing, fat biking and snowmobiling, along with outdoor skating ponds, hockey rinks and toboggan hills.
Also, these fun adventures!
Trek along with an authentic fur trader from the Northwest Company to exchange goods, furs and stories at Spruce Woods Provincial Park on Saturday, December 29
Meet fur traders at their winter camp and see them fire their muskets and cannons at the Spruce Woods Park Centre on Sunday, December 30
Snowshoe around the Nimowin Trail, followed by an outdoor fire with hot chocolate and marshmallows at Birds Hill Provincial Park on Thursday, January 3; also Snowshoe to the scenic Pine Point
Rapids, howl for wolves and listen for their return calls with the park interpreter in Whiteshell Provincial Park on Friday, January 4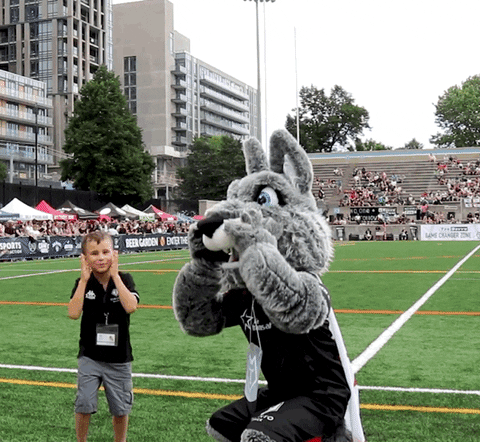 Activities are free, but a provincial park vehicle permit is still required year-round with the 2018 permit valid until April 30, 2019.
Image: Paul Browne on Facebook