It all started with a surprise trailer for the third film!
And now we know July 10, 2020 as the premiere date!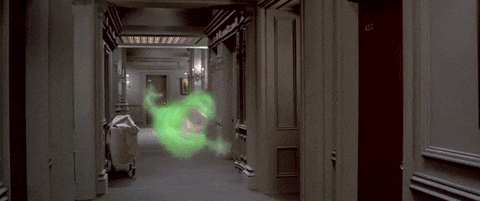 While Ivan Reitman, directed both the original Ghostbusters and its 1989 sequel, his son Jason Reitman takes the reigns this time around for the newest edition picking up the story of the ghoul-hunting team set in that same universe.
"This is the next chapter in the original franchise. It is not a reboot," the filmmaker told EW. "What happened in the '80s happened in the '80s, and this is set in the present day."
As you may be able to tell, this means the continuation will basically ignore that the 2016 female-led reboot even happened!
That, as you can imagine, has raised all sorts of opinion from that camp.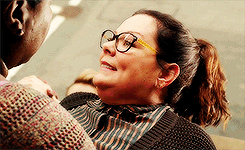 Next is finding out how the new film will incorporate the original fellas, though we already know most are ALL IN!!
Image: Ghostbusters 3 on Facebook