You may have heard Game of Thrones is back for the 8th and final season.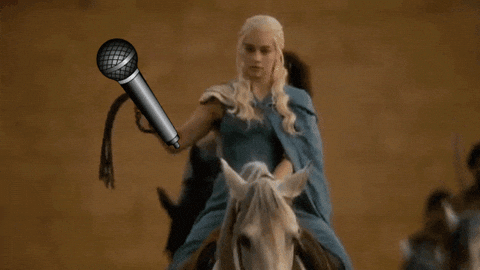 With that, have we found the "Husband of the Year" only four months into 2019?
Nothing says "I love you" like the Iron Throne-at least, that's what one husband taught us when he had a 200-pound replica of the iconic Game Of Thrones set piece custom-built for his bride.
Can't imagine she'll be enjoying the show on her new throne, though it's a great conversation piece!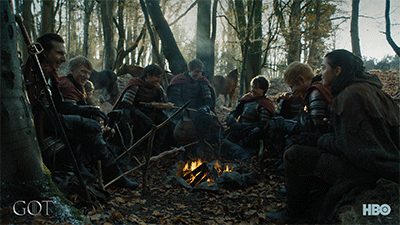 Image: @kaciekhaleesi on Twitter