A $30,000 goody bag? Yes please!!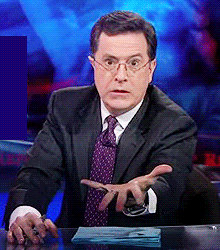 All of the stars attending the Grammy Awards on Sunday will receive the goods including (but not limited to):
And, out of Fort McMurray, Alberta:
Congrats to the mother-daughter duo of Sumptuous Lollies on that honour!
A Fort Saskatchewan-based mother/daughter gourmet lollipop company has been accepted to be included in the official 61st Grammy gift bag on Feb. 10. Mother Kerry McKinlay and daughter Mercedes embarked on the new lolly product last spring. "Mercedes decided she wanted to try to make a pretty lolly with a flower in it.
Image: Recording Academy / GRAMMYs on Facebook