The entertainment world suffered a huge loss with the passing of Alan Thicke back in 2016.
Luckily, we could be getting a Growing Pains revival that will honour the Canadian actor!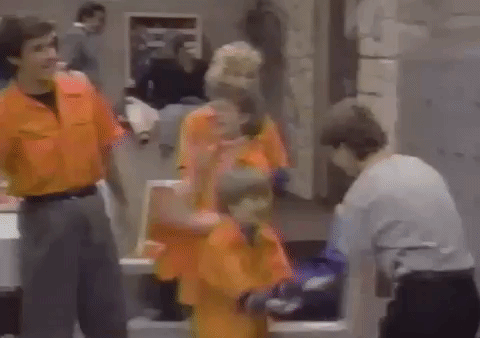 Jeremy Miller, who played Ben Seaver on Growing Pains, told US Weekly, "We're still in talks right now. We're actually doing story creation and brainstorming right now. Kirk [Cameron], Tracey [Gold] and I are in constant contact about it and are trying to put together a workable storyline that will be respectful to Alan and the cast and the history and everything."
Now that the revival ball is rolling, is it safe to wish the return to Leonardo DiCaprio, at least for a brief cameo?
Image: Growing Pains on Facebook