And you thought YOUR family had weird stuff in their basement…
The entire month of June, there's a gun amnesty program running in Manitoba.
Folks can turn in guns and ammo without facing any potential criminal charges.
Having said that…I'm sure nobody in the RCMP were expecting to get hit with THIS bombshell…
Yep, this happened! A military bomb was in a Portage basement for 25+ years when the owner called #rcmpmb to come get it as part of #gunamnesty2018. Bomb experts attended & determined bomb was non-operational. Just another day #protectingMB pic.twitter.com/8Shc9J9Dhn

— RCMP Manitoba (@rcmpmb) June 6, 2018
A resident called in a military bomb, that had been in their basement for over 25 years!!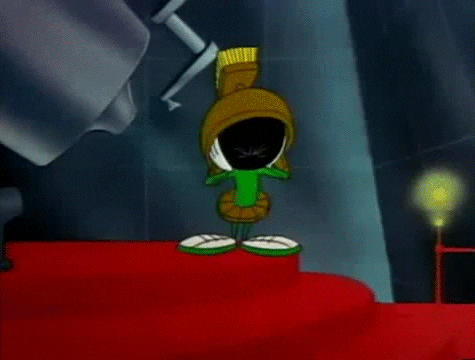 The bomb squad was brought in to make sure it wasn't operational, and it checked out.
Gun amnesty runs until the end of the month. Who knows what kind of weapon we'll see next?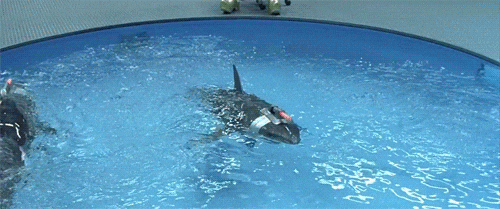 Image: RCMP Manitoba via Twitter