Talk about a binge-watching marathon.
Meet Ryan Sterbenz. 30 years old, an aerospace engineer in Arizona…and your new fitness guru.
It's Netflix meets 'Speed.' https://t.co/w25UwgnPvQ

— Men's Health Mag (@MensHealthMag) June 12, 2019
He designed a bike that powers his TV and Netflix…in fact, he had to be working out to turn it on at all.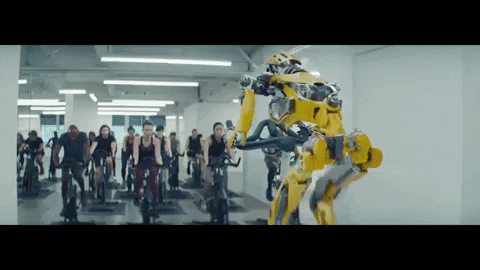 Basically, the TV shuts off if his heart rate drops below 150. Just for fairness sake, the gives him a couple beeps first as a chance to pick up the pace.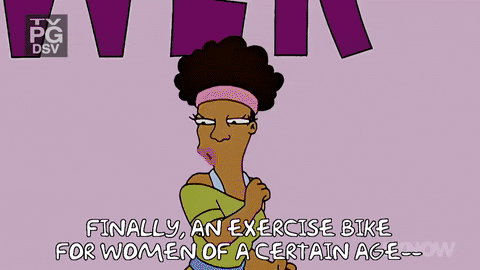 Just think of the calories you could burn during a Friends marathon…
Image: rob martin via Youtube