Well, this isn't scary at all…
Dollarama, Canada's biggest dollar store, is recalling over 50,000 toys after dangerous levels a of hazardous chemical (Phthalates) were found in them.
The product recall affects the toysets that were sold in Canada over the past year.
In the recalled toys, the level of phthalates used was described as one that exceeds the "allowable limit."
When young people are exposed to dangerously high levels of phthalates, it can cause reproductive and developmental abnormalities. This risk is especially increased when the toys are chewed or sucked on which is kiiiiind of what kids do.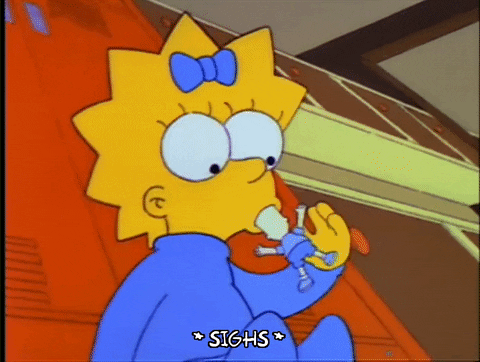 If you are in possession of one of these  toys, you can either dispose of them or return the toy to Dollarama, even if you don't have a receipt.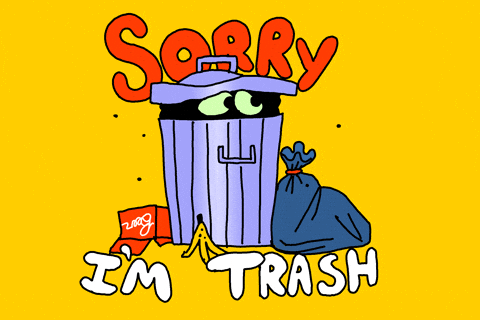 Image: Wikimedia