…what did they tell you about speeding in a construction zone?
A Manitoba driver got hit hard in the wallet for speeding on Highway 10 this week:
Ouch! That's gonna hurt the wallet. Construction zones are no joke – slow down or pay double the fine! This driver was fined $1752 for travelling 125 kmh in a 60 kmh construction zone on #MBHwy10, south of Minnedosa. #rcmpmb #noexcuses pic.twitter.com/XWsSlNv3kf

— RCMP Manitoba (@rcmpmb) August 1, 2018
Doing 125 kmh in a 60-zone wasn't bad enough…it was also a construction zone.
Enter a $1752 ticket.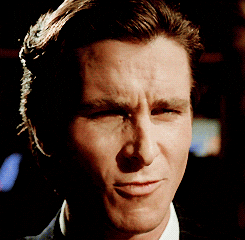 In fact, the incident sparked a new hashtag: #MoneyBetterSpent
That's almost a 2 ticket – 10 game mini pack to the P3 section of #NHLJets !! #MoneyBetterSpent!

— Hockey Night in Manitoba 💛💚 (@HockeyNightMB) August 1, 2018
What would YOU have bought for $1800??
Image: RCMP Manitoba via Twitter