What a strange, strange world we live in…
Seven-year-old Ryan of the Ryan ToysReview channel tops Forbes' list of Highest Paid YouTubers having earned $22 million in the past year.
Ryan's parents launched the channel back in 2015 for which he now has 17.3 million subscribers and nearly 26 billion views.
In addition to his YouTube fame, Ryan is now also the creative director of his own toy and clothing line, Ryan's World while his YouTube content will soon be distributed through Hulu and Amazon.
I'll just be over here continuing to film my cat sleeping and making absolutely nothing off of it.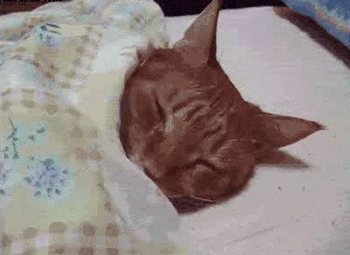 Image: Ryan's ToysReview on Facebook