…but will Bill Murray inexplicably be involved?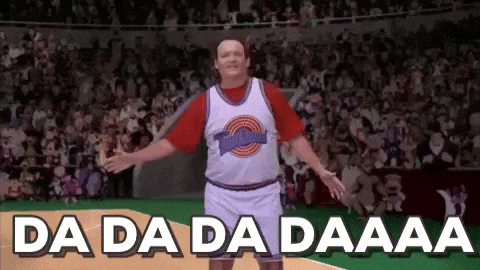 It's been awhile since we've gotten an update on Space Jam 2.
Over the weekend…it finally came:
'Space Jam 2' update. 👀 👽 🏀 https://t.co/4wpsDA9ww7 pic.twitter.com/VxVEoLFxyL

— theScore (@theScore) August 5, 2018
Lebron James has long been cast as the star of the movie. In fact…we thought it was a sure thing (or…a Slam Dunk, if you will.)
Then, Justin Lin (Fast & Furious) stepped down as the director!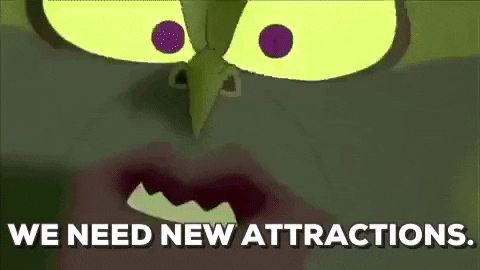 …don't worry. It's safe to exhale. Terence Nance (Random Acts of Flyness) has apparently signed on to direct.
Now there's a director…a script…a star…
…all that's left is to train, grab some of Michael's Secret Stuff and get in touch with the Tasmanian Devil's agent.