"Couldn't you forget about being a cool teenager just for one night?"
It's Halloween season once again…and it's a big year for the movie Hocus Pocus.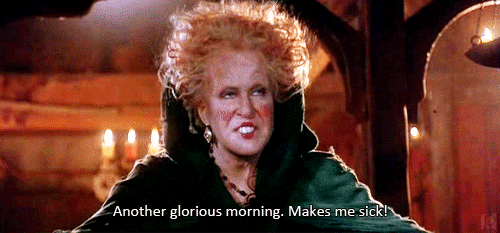 The flick is celebrating it's 25th anniversary! And TV network Freeform is celebrating in a big way.
SO. MUCH. HOCUS. POCUS. 🎃 pic.twitter.com/MPK9GXijqr

— 31 Nights (@31Nights) September 29, 2018
Okay….that's a LOT of Hocus Pocus.
You may notice, though…October 20th is the Hocus Pocus 25th Anniversary Bash.
There will be interviews…Sarah Jessica Parker & Kathy Najimy will be there.
You'll get to catch up with Omri Katz & Thora Birch, who played Max & Dani.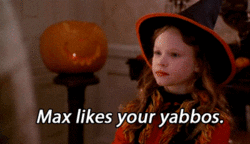 And while Bette Midler hasn't been confirmed yet….they say to expect "special surprise guests".