"Another" sequel…
This June…"Honey, I Shrunk The Kids" turns 30 years old!
Cue the Reboot Machine:
Honey, I Shrunk the Kids is getting a "legacy sequel" wherein Josh Gad will play Rick Moranis' son and shrink his kids/neighbors down to size in Shrunk.

(via @slashfilm | https://t.co/bQKBmkifKL) pic.twitter.com/0x8loXavYl

— Fandango (@Fandango) May 13, 2019
By the sounds of it…Honey will get a 'legacy sequel" called Shrunk. In it…Josh Gad will play the grown-up son of Rick Moranis' Wayne Szalinski.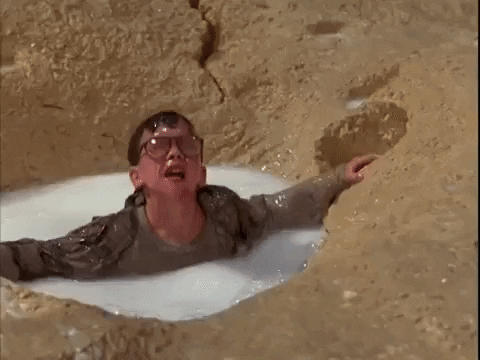 There's no indication that Rick Moranis will come out of retirement for a role in the movie. Moranis hasn't acted on-screen since 1996.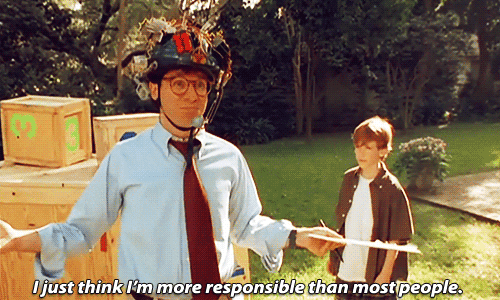 Image: Nathan Teplow via Youtube