We only want to be with them…
Somebody Hold My Hand…it's time for a Hootie & The Blowfish reunion!!
Unleash the cargo shorts: Hootie & The Blowfish are back next year with a new album and tour https://t.co/qyStuIIv0C pic.twitter.com/BJc3A2Eqyg

— The A.V. Club (@TheAVClub) December 4, 2018
With their album Cracked Rear View turning 25 next year…the band have announced a new tour and a new album!
Excited to announce… @HootieTweets is heading out on the road in 2019! And we're bringing @barenakedladies with us! Man, this is gonna be awesome. For first access to the pre-sale happening right NOW, sign up for the newsletter at https://t.co/xRQnPTjc5H. pic.twitter.com/t0xtEoEner

— Darius Rucker (@dariusrucker) December 3, 2018
Even with the Barenaked Ladies opening for them…there's only 1 Canadian date on the tour.  (Toronto – Aug 29)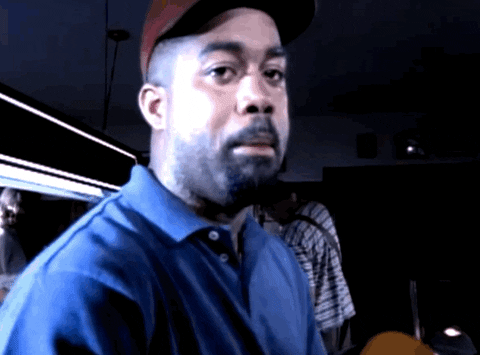 As for new music, the band have been recording in studio…but there's no official date for an album.
The band performed twice yesterday…on the Today and the Tonight Show with Jimmy Fallon.
Image: Comedy Central via Twitter