Could it have anything to do with the dedication to his name?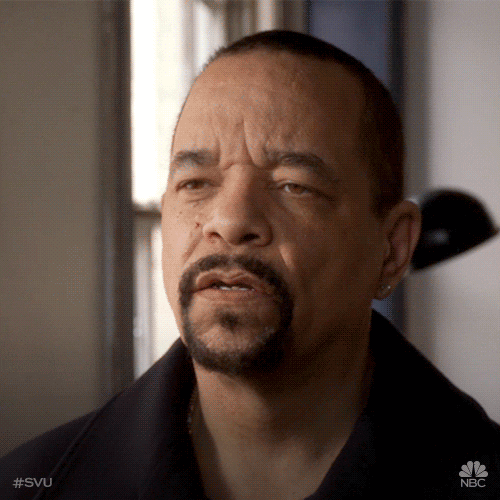 Jokes aside considering Tracy Lauren Marrow got his stage name from pimp turned author, Iceberg Slim, he's seriously never had a cup of coffee.
Until now.
Remember when Ice-T said he's never had coffee? Well… pic.twitter.com/ihhGg98wwP

— BuzzFeed (@BuzzFeed) December 15, 2018
Just wait until they see him walk onto set for Law & Order: Special Victims Unit in the new year!