Say hello to (new) Deadshot.
Besides introducing us to Margot Robbie's Harley Quinn…the "Suicide Squad" movie cast Will Smith in the role of Deadshot.
Well…he's out. Looks like Idris is in.
Idris Elba replaces Will Smith as Deadshot in "Suicide Squad" sequel https://t.co/a8fcLlpfun pic.twitter.com/oIxpdOSsl8

— Variety (@Variety) March 6, 2019
The report says Elba will take over the role in the sequel…turning him into one of the busiest actors on the planet.
He's already starring as the villain in the next Fast and the Furious spinoff…plus, he continues to play his title role in Luther…and has a new Netflix show coming out called "Turn Up Charlie".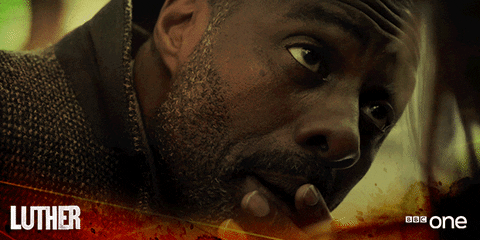 All this on top of moonlighting as a DJ and being rumoured to eventually play James Bond.
Idris Elba….so hot right now.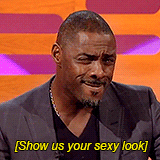 Image: Hollywood Reporter via Twitter