Is this every wino's dream?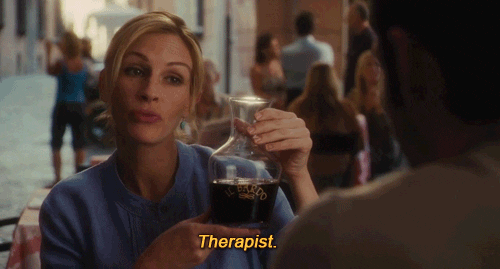 After David Murphy, a food blogger and recipe developer from New Jersey, picked up a 6-quart DUO Plus Instant Pot, he came across this meme that joked about turning grapes into wine using a crockpot.
And then…
You can make your own Instant Pot wine for anytime of the year that you want! Making wine from grape juice isn't as hard as you might think it is. With your Instant Pot, you can make wine taste so much better and in less time!
Despite having the word "instant" included in the process, it takes about 48 hours to make the wine and needs to be stored in a cool, dark place for at least another week.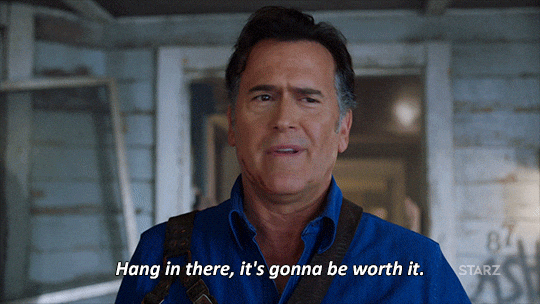 Murphy says it's similar to "an extremely pleasant table wine" that would cost about $8-12 at a store.
Gifs: Giphy
Image: David Murphy on Facebook