It seems like holidays, may it be Christmas or otherwise, seem to come up quicker & quicker every year.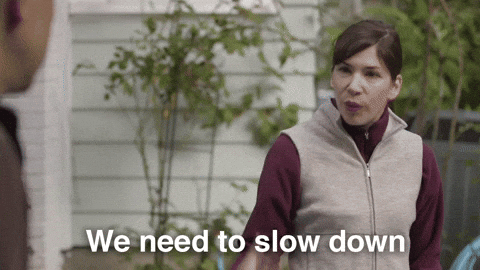 Seriously. Back-to-school (not that it's something to "celebrate" per say) in June. October in July. Christmas in August and continuing until December 26th.
That last one said, Starbucks have introduced their holiday cups for 2018 and I am here for them!
LtoR: "Stargyle" sweater cup, a two-toned red cup, a "Flora" cup with berries that represent both holly bushes & the coffee cherry plant, and the "Espresso Houndstooth" cup. / Photo: All Things Sweet
And pictured in said cups? Their annual holiday beverages including the Chestnut Praline Latte, the Peppermint Mocha, the Caramel Brulée Latte and the Toasted White Chocolate Mocha.
With seven Fridays to go until Christmas (including today), let the holiday caffeinating begin!