It took awhile, but Titanic has moved down the "money-made" list!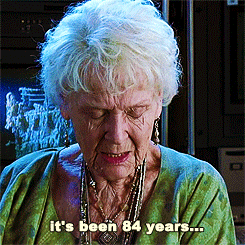 In case you missed these figures, Avengers: Endgame is now the second-highest grossing film of all-time, earning $2.188 billion worldwide, bumping Titanic out of the second spot in just 11 days.
And James Cameron's reaction? All class!
— James Cameron (@JimCameron) May 9, 2019
I don't think Mr. Cameron has much to worry about considering the next four Avatar films were just announced, albeit slightly delayed.
— Rob Keyes (@rob_keyes) May 9, 2019
Image: @ComicBookNOW on Twitter