Ms. Jackson has always seemed like one of the sweetest stars out there.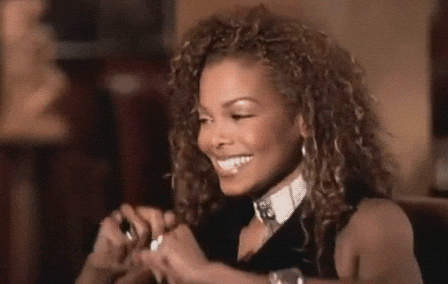 Here's where it all started…
Watch my dad's reaction to him finding out that my brother and I are taking him to Las Vegas to see @janetjackson 😂😂😂😂 pic.twitter.com/j34AYEp0cT

— KB Strawder Jr. (@Real_KB) June 16, 2019
Fast forward to this past weekend!
Remember my dads reaction on Father's Day to him finding out he was going to see @JanetJackson show in Las Vegas?….well we went to the show and there was one more surprise. pic.twitter.com/NjMAQOMWkN

— KB Strawder Jr. (@Real_KB) August 11, 2019
Dreams do come true!