I always thought he would hmake a good Tails…
There's a CGI/Live Action Sonic The Hedgehog movie in the works!
Already starring James Marsden and Tika Sumpter…it looks like they've found their villain.
Jim Carrey.
The #SonictheHedgehog #movie looks to cast none other than #JimCarrey as #DrRobotnik. #SEGA #Sonic #DrEggman https://t.co/TqT0A0vtht pic.twitter.com/AlJORWRomB

— What The Nerd Heard (@_WTNH) July 3, 2018
Assuming things go smoothly, it looks like Carrey will play the evil Dr. Robotnik…Sonic's arch nemesis.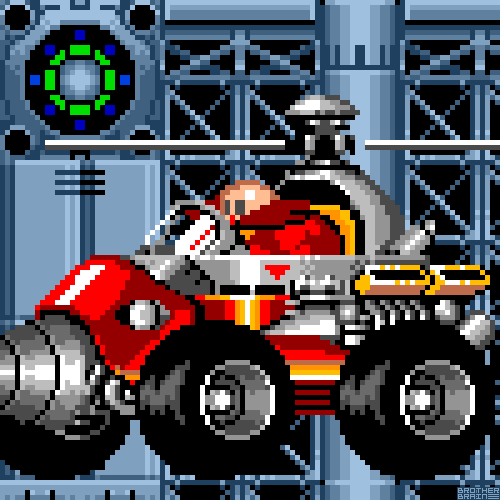 Sounds like a perfect role for Jim Carrey…not that he's ever played a psychopath before or anything…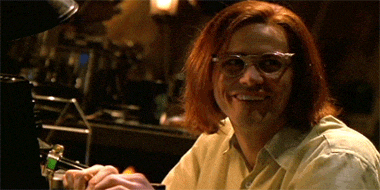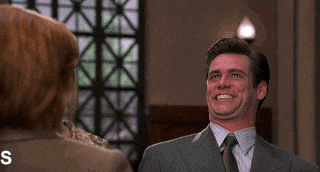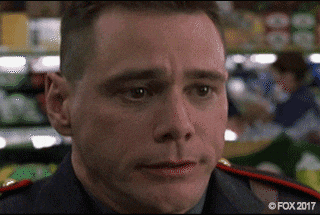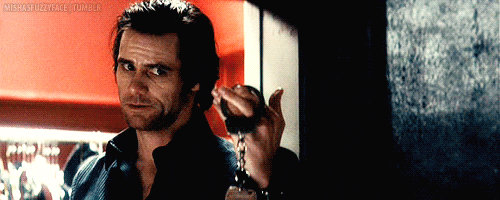 Image: FFOBandsNews via Twitter