Disney may not want it as much as he does, though…
Jordan Peele (Get Out; Key & Peele) has a major 90s cartoon on his remake bucket list:
Gargoyles.
The original show ran from 1994-1997. Peele claims to have a pretty good idea for a new movie, which he's pitched to Disney.
Jordan Peele reportedly pitched a reboot of #Gargoyles to Disney https://t.co/DsbvGaAZGw pic.twitter.com/ylJW6aGD07

— Screen Rant (@screenrant) June 12, 2018
Before you get your hopes up…Disney didn't say no, but certainly don't seem to be in any rush to say yes.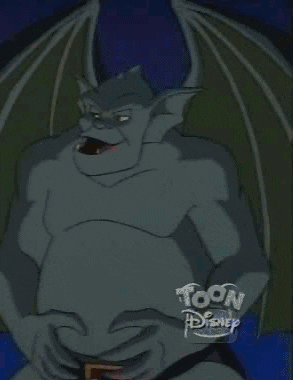 While a reboot sounds cool, there's clearly a better option when it comes to rebooting old 90s cartoons: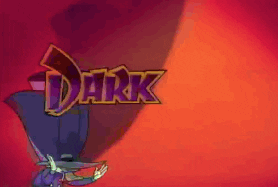 Image: ComicBook Now! via Twitter