Have I reached the age where I relate more to older parents than their teenagers?
The answer is yes, especially when this man just wants to bust-a-move!
When the dentist tells you to floss every day but you're also a dad. pic.twitter.com/4V9CSXGtEr

— Chicago Cubs (@Cubs) September 19, 2018
Further to appreciating Dad dancing, I've also found a great appreciation for Dad jokes:
And you can never forget the Dad hug: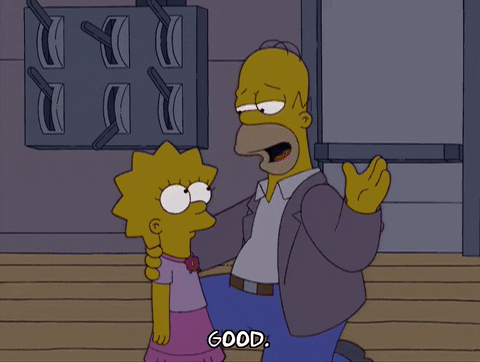 You just keep doing you, Dads! 
Image: Britain's Got Talent on YouTube