Kelly Clarkson really doesn't seem like the shy type.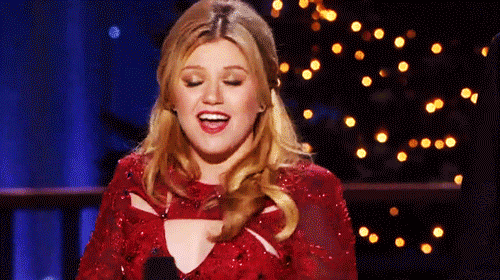 That said, she likes to keep the awards she's won on the downlow!
Speaking to Billboard, Kelly explained that she keeps her three Grammys "on the top floor of our house so nobody sees them, and I don't look like a tool that's like, 'Hey, here are all my accolades."
She continues, "But I really love them, and I am very proud of them," she explains. "And if you have them out, you're not a tool. It's just, I would feel like a tool."
Kelly could adding a forth Grammy Award to that top floor as of February 10th, too, since she's nominated for Pop Vocal Album!
Image: Celebs venue