It really is a family affair.
Kelly Ripa announced this week that she will be joining the cast of 'Riverdale'!
🚨 @KellyRipa is headed to @CW_Riverdale! 🚨https://t.co/X9TcSTY9iF

— Entertainment Tonight (@etnow) November 7, 2018
Ripa took to social media to share the news:
If you're somehow out of the loop, let me explain why this is an awesome move:
Ripa's real-life husband, Mark Consuelos, plays the devious Hiram Lodge.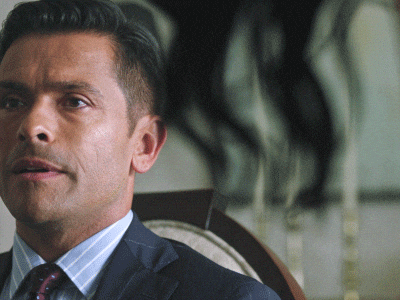 In a brilliant casting move…Ripa is set to play Hiram's mistress.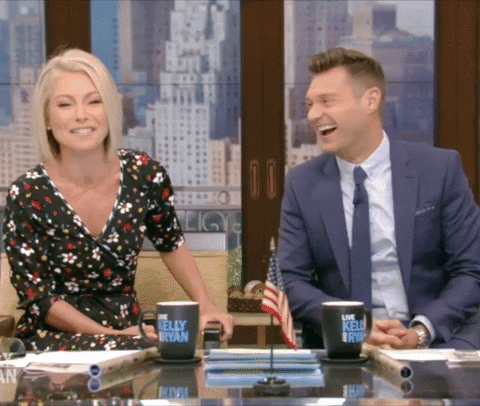 To make things even better, Kelly and Mark's son Michael is even a part of the show, playing a YOUNG Hiram in a flashback episode.
Ripa's character, Mrs. Mulwray, is described as, "Confident and tough… she's a beautiful, icy, femme fatale who gets caught up in a conspiracy that's much bigger than she initially realized."
There's no confirmed date for her arrival on the show.
Image: TVLine.com via Twitter