1992…meet 2017.
DJ Critical Hype made headlines this week by releasing a new mashup project called, The DAMN. Chronic.
In a nutshell? It's Kendrick Lamar rapping over old Dr. Dre beats.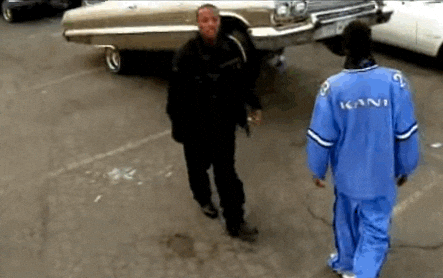 Not all of the tracks come from Dre's 1992 album, The Chronic…Kendrick flows over beats from Forget About Dre, What's The Difference and Eminem's My Name Is.
Click HERE to check out the mixtape. Warning…there are most certainly Explict Lyrics.
Image: DJ Critical Hype via Audiomack