It will be Hart's first Netflix Special.
Kevin Hart was recently in Winnipeg shooting his "Irresponsible" tour.
Now (finally)…it's coming to Netflix.
The special drops April 2nd.
Hart's tour (which, FTR, was exceptionally hilarious) caused a bunch of hoopla in Winnipeg when folks weren't allowed to bring in their cell phones…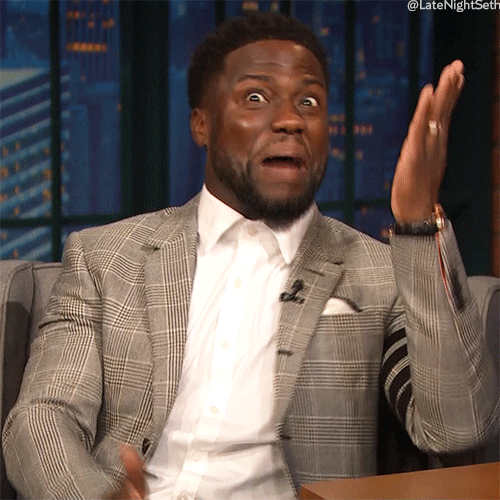 …all to help prevent leaks. Finally…the wait is almost over.
(PS: Let us know if you can see yourself on Netflix…)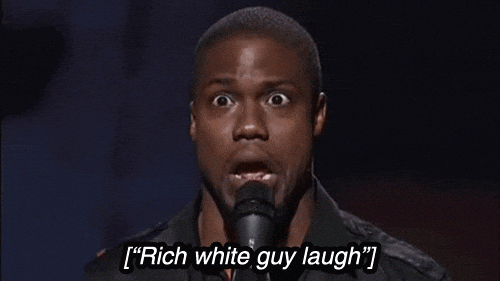 Image: BallerAlert via Twitter