Macaulay Culkin himself has heard some pretty solid conspiracy theories.
The Home Alone goodness starts around 1:50, but it's a solid interview all around including rumours Mac's heard about himself along with what he's up to now!
Further on the "Kevin is Jigsaw" theory, some have suggested that this could be an incredible backstory.
I may never be able to watch Home Alone the same way ever again.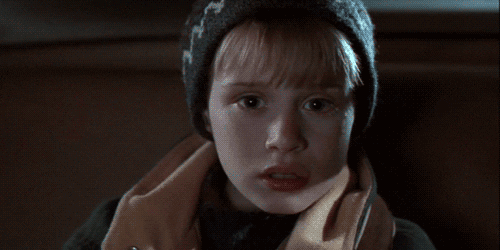 Image: Steve Gonzales on Facebook