It may feel weird to be talking about Christmas, but Kildonan Place are all about it.
So many offers have come in since putting their Christmas display on Kijiji that they've decided to take bids above the initial $2,000 asking price!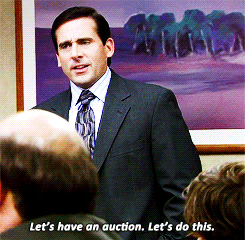 In a very Manitoban twist, the amount over the initial price will be donated to the Children's Rehabilitation Foundation of Manitoba by the mall.
Get those bids in while you still can!
Full "Santa's Christmas Cabin" set – purchased new in 2007 and still in reasonably good condition. Includes numerous trees, set pieces, fencing, fibreglass mouse figures, Santa chair, carpet, red cabinetry, mailbox, children's table & chairs and other miscellaneous items. Does not include cash desk, extra large evergreen tree or "blanket snow".
Image: Kijiji