Sure, we've got a few stereotypes on our backs as Canadians.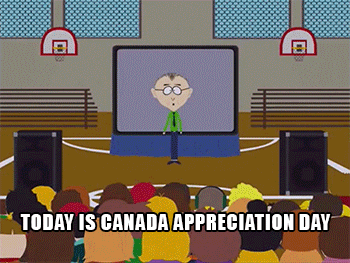 Winnipeg, in particular, seems to get the brunt of it, though we have plenty to be proud of!
I was born and raised in Winnipeg in the 90s – a time when the city was small but growing, quiet but starting to flourish. I catch myself all-too-often making references that anyone who wasn't raised in our 'One Great City' just won't understand-things like KUB Bakery, the now-demolished CanadInns Stadium, Darkzone.
And to add one more childhood fave:
Image: kubbakery.com