Part Man…Part Machine…All Reboot.
The guy behind the movie District 9, Neill Blomkamp, has been hired to make a reboot/sequel to RoboCop!
The sequel will be called RoboCop Returns, and the script will be written by the same person handling the upcoming Terminator reboot. pic.twitter.com/iNSYc4gWEC

— IGN (@IGN) July 11, 2018
The movie is meant to be a sequel to the 1987 original…effectively wiping out RoboCop 2. And 3. And the TV Series. And the 2014 reboot.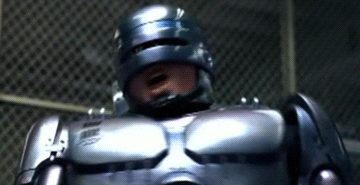 At first, news didn't sit well with fans. But really…it's not the worst thing to happen to the RoboCop franchise.
If y'all are worried Blomkamp's RETURNOCOP is going to tarnish Alex Murphy's reputation, you haven't seen ROBOCOP 3. Or ROBOCOP DARK VENGEANCE. Or ROBOCOP 2014. Or the time he flew across the Oscars to save Pee-Wee Herman from ED-209. Or the time he partnered with Sting on WCW. pic.twitter.com/HFb9S1kdqR

— Ted Geoghegan (@tedgeoghegan) July 11, 2018
Contrary to a popular rumour…RoboCop will not be partnered with a Roomba in the new film.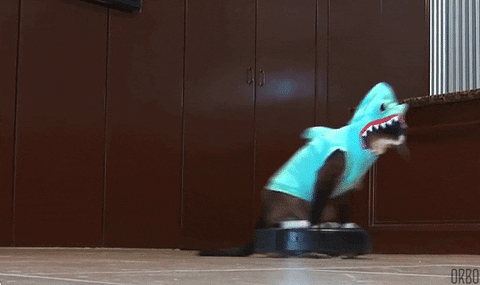 Image: ComicBook Now! via Twitter