Romaine may be safe again, but chicken nuggets? Not so much.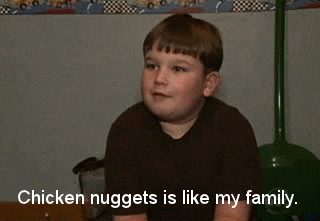 The Canadian Food Inspection Agency has issued a recall of Crisp & Delicious brand Chicken Breast Nuggets due to possible Salmonella contamination.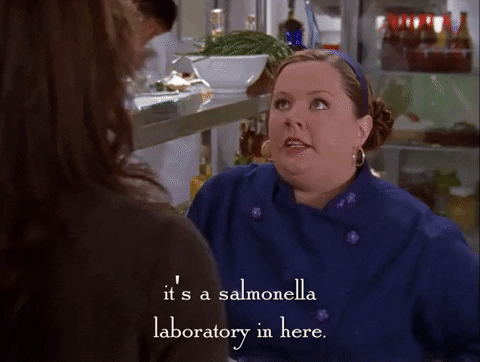 As distributed by Sofina Foods Inc., the uncooked breaded chicken pieces were sold in 1.6 kg packages with a best before date of July 19, 2019 (upc code 0 69299 11703 5).