As far as reboots go, this one's gotta be stopped.
As announced for the upcoming Disney+ streaming service, the Home Alone reboot will be a reimagined version for a new generation.
Doesn't anyone remember the direction things went after Home Alone 2 with Home Alone 3, 4 and The Holiday Heist?!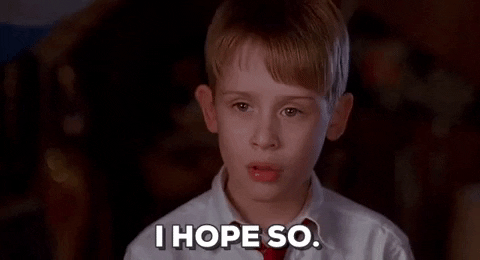 I want to give this the benefit of the doubt before completely dismissing it, but also encourage everyone to show this "new generation" the original!
The new service will also reboot Night at the Museum, Cheaper By the Dozen and Diary of a Wimpy Kid.
Image: Home Alone on Facebook