It's the only thing scarier than LeBron's free throws…
After 'Halloween' made a KILLING at the box office…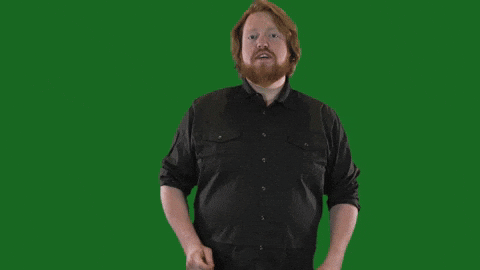 …LeBron James is looking to make the same splash with ANOTHER vintage horror franchise.
LeBron James to produce 'Friday the 13th' reboot https://t.co/R4dRhe2eLn pic.twitter.com/35hti3BoKw

— Page Six (@PageSix) October 24, 2018
James' production company SpringHill Entertainment (great name, BTW) is looking to buy the rights to make a new Friday The 13th flick…inevitably starring the gruesome Jason Voorhees.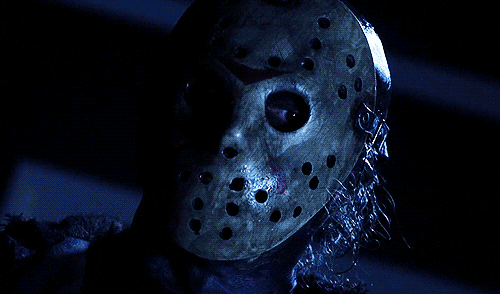 As of now, there aren't any writer/director/release details. But based on how popular the new Halloween movie was…this will get done sooner or later.