The One Where They Were Bricks Of Lego.
Friends will turn 25 next month.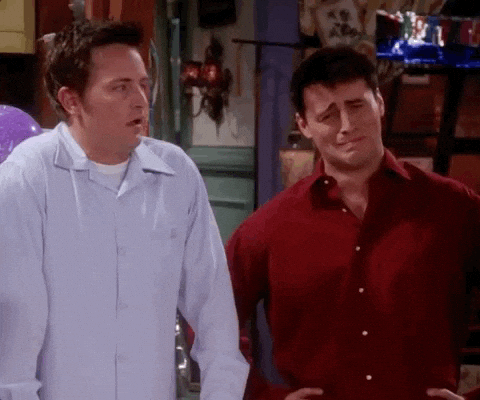 LEGO has found a more than appropriate way to celebrate:
This 1070-piece playset will hit the shelves in September in line with the celebration of the NBC sitcom's 25th anniversary #LEGO #Friends https://t.co/VbqhwmBMIu

— GEEKSPIN (@geekspinco) August 8, 2019
The 1070-piece Central Perk TV set looks to be available September 1st.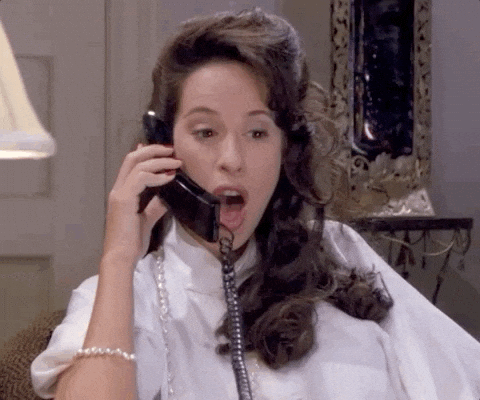 The set comes with 7 minifigures…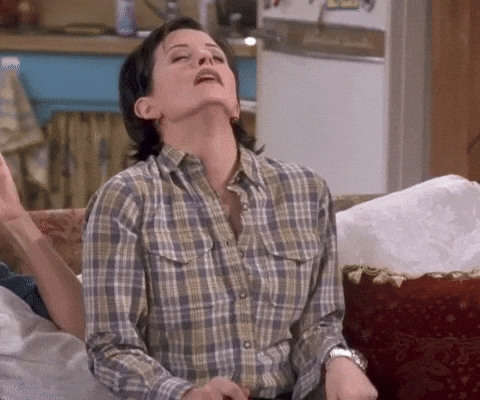 Ross, Rachel, Monica, Joey, Chandler, Phoebe and (of course) Gunther.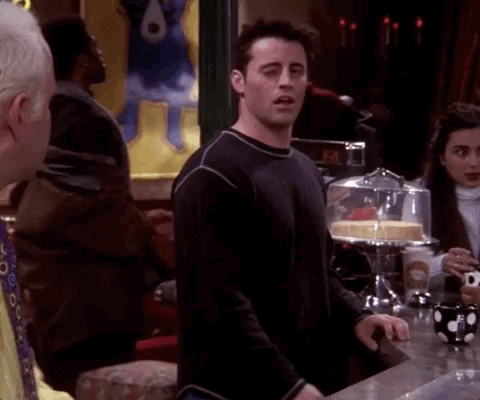 Each character comes with an accessory…while there will be plenty of easter egss for you to find. Like a poster from Joey's Japanese lipstick campaign.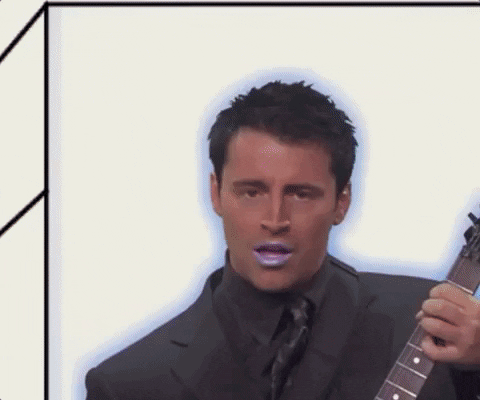 Image: Comic Con Spain via Twitter