Completely unrelated to the upcoming live action picture, BTW…
This fall, ABC will air another live performance…this one taking place Under the Sea.
'Little Mermaid' Set as ABC Live Musical, Auli'i Cravalho to Star https://t.co/ECg7H4GOPT

— Variety (@Variety) August 5, 2019
The special will air November 5th, to coincide with the 30th anniversary of the 1989 classic.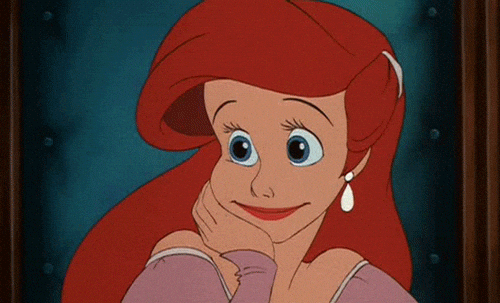 The special will star Auli'I Cravalho (Moana) as Ariel, Queen Latifah as Ursula and Shaggy (yes, that Shaggy) as Sebastian.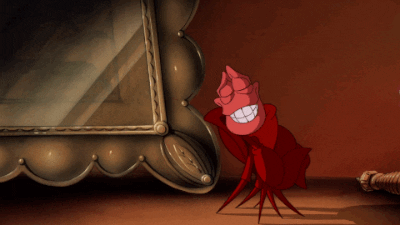 This is obviously unrelated to the Live Action Little Mermaid movie…..although, Queen Latifah as Ursula seems like a rock-solid choice.
Image: DisneyMusicVEVO via Twitter