Original TV ideas? So over-played…
If you've been thinking lately, "BOY, there are a lot of old TV Shows/Movies being remade!"…you aren't alone.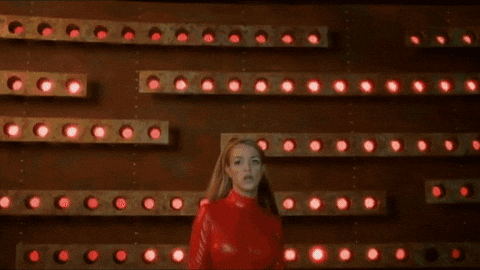 Business Insider put together a pretty thorough list of all the "remakes" that are either on TV, about to be on TV, or that they're thinking about putting on TV.
If you don't feel like sifting through a slideshow…we've included that list below: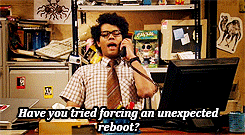 Currently Airing:
"Star Trek: Discovery", "MacGyver", "Hawaii Five-0", "Will & Grace", "American Idol", "Dynasty", "Arrested Development", "Fuller House", "Queer Eye", "Lost in Space", "One Day at a Time", and "The Tick".
Coming This Season:
"Magnum P.I.", "Murphy Brown", "The Conners", "Charmed", and the "Sabrina the Teenage Witch" spin-off "The Chilling Adventures of Sabrina".
In Development:
"Frasier", "The Twilight Zone", "Miami Vice", "The Munsters", "Bewitched", "The Jetsons", "24", "Roswell", "Animaniacs", "Veronica Mars", "Rugrats", "The L Word", and "ALF".
And I'm sure we missed some…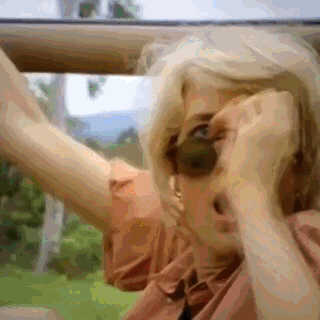 Image: TVLine.com via Twitter