Some people imagine a kid when they hear "picky eater".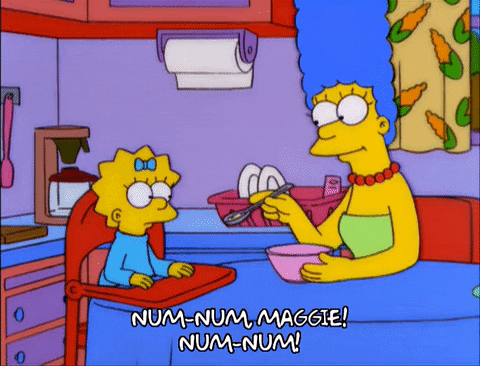 That said, there are plenty of people that have carried that into adult life!
Leave it up to Travel Manitoba to provide the most delicious choices for even the pickiest.
There are two types of picky eaters: those who think you're weird for eating the food they hate, and those who realize they're weird for hating the food most people love. I like to think of myself as the latter.
Image: Travel Manitoba / Peasant Cookery