She seems more than qualified.
Lucy Hale (Pretty Little Liars) will be the lead for a new "Riverdale" spinoff.
Breaking News: @lucyhale has been cast as #KatyKeene in the upcoming #Riverdale spin-off pilot in development at The CW!https://t.co/V95Y9V2qui

— Archie Comics (@ArchieComics) March 11, 2019
Hale will play Katy Keene…but she won't be alone.
The new spinoff will see Keene alongside Josie (Ashleigh Murray) as the head to New York City to chase their dreams.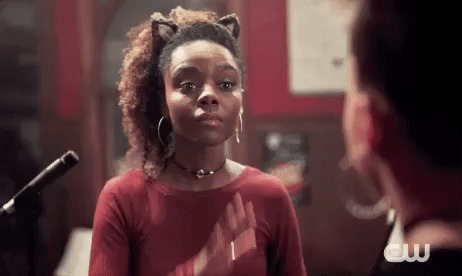 The show says it will feature "4 iconic Archie characters"…so we'll have to stay tuned to find out who else is joining the cast!
Image: TVLine.com via Twitter