I don't think anyone's surprised by this hilarity.
As a follow-up to yesterday's Home Alone reboot news, the original star decided to serve us with his version.
This is what an updated Home Alone would actually look like. pic.twitter.com/sGj86933LA

— Macaulay Culkin (@IncredibleCulk) August 7, 2019
And then…the Internet stepped in!
Can't wait for you to play the new SEGA Genesis classic on the next Angry Video Game Nerd episode. pic.twitter.com/2uYoOhqGuu

— SEGAbits (@SEGAbits) August 7, 2019
— LNVF (@LoneNutVolFan) August 7, 2019
As if this photo wasn't sexy enough pic.twitter.com/SCUAUM09WT

— tretzy ✗ (@TreTzyTV) August 8, 2019
Your move, Disney!!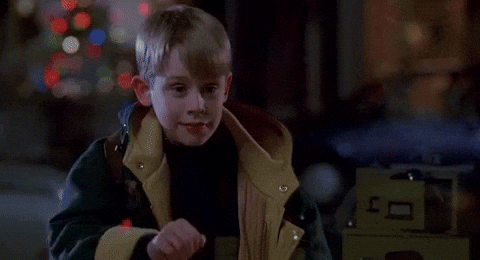 Image: culkamania on Instagram