The show. Not the actual…y'know, theory.
This week, Macaulay Culkin was featured on the Joe Rogan Experience podcast.
Among many other (inappropriate) things…they discussed the biggest role Culkin had ever turned down.
Macaulay Culkin said no to 'Big Bang Theory' three times https://t.co/QkxV51jbjD pic.twitter.com/jhHH4tHnFw

— Toronto Sun (@TheTorontoSun) August 9, 2018
"They pursued me for The Big Bang Theory," Culkin said. "And I said no."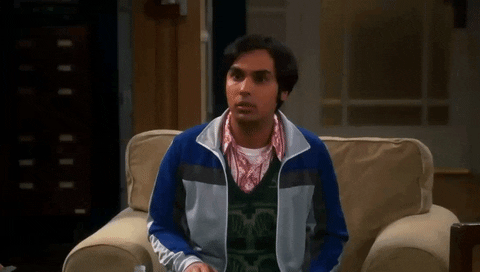 "And then they came back at me again," Culkin continued. "And I said, 'No, no, no. Again, flattered, but no.' Then they came back at me again, and even my manager was like twisting my arm."
Nobody's sure what role they wanted him to play. I'm thinking….Stuart?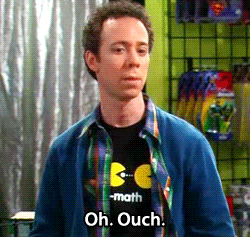 You can check out the podcast (NSFW) below.
I just uploaded "JRE #1153 – Macaulay Culkin" to #Vimeo: https://t.co/FASAnyYaax

— Joe Rogan (@joerogan) August 8, 2018
Image: Macaulay Culkin via Twitter
Source: canoe.com