The Material Girl's still got it going on!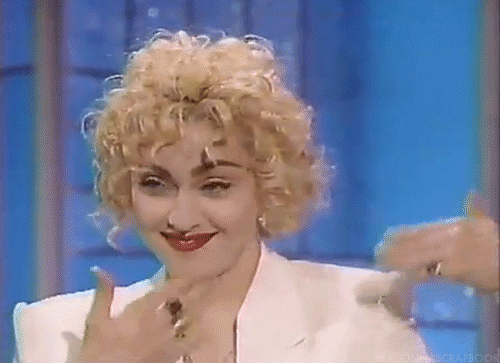 For decades as an advocate for the LGBTQ community, Madonna will accept the Advocate for Change Award at the 30th annual GLAAD (Gay & Lesbian Alliance Against Defamation) Media Awards this May!
"From the HIV crisis to international LGBTQ issues, she fearlessly pushes for a world where LGBTQ people are accepted. Her music and art have been life-saving outlets for LGBTQ people over the years and her affirming words and actions have changed countless hearts and minds," said GLAAD President and CEO, Sarah Kate Ellis.
The organization also cited her AIDS benefit concerts, her creation of a benefit dance marathon and "spoke out and demanded action at a time when AIDS was too often invisible in the media."
Moreover, the star has continued to offer her support to the LGBTQ community and is an outspoken advocate for the LGBTQ community in Romania, Malawi, Russia and more.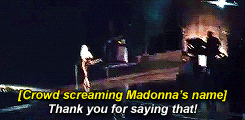 Image: Weslley Nascimento Ciccone on Facebook