Remember when Aaron Paul was hanging out in Argyle, Manitoba?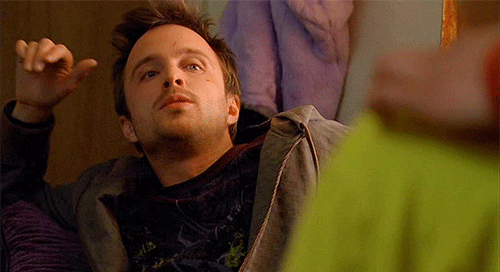 As filmed in the province's Interlake region, here's the first look at The Parts You Lose.
Teachers and students from the Manitoba School for the Deaf played parts in the film as well!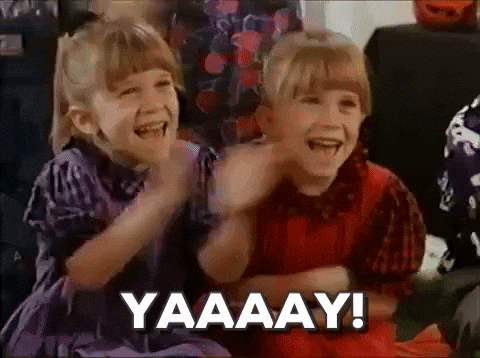 The film will be released in theatres October 4th, 2019.
Image: Rapid Trailer on YouTube