If you or your kid are particularly fascinated with biology, this is perfect.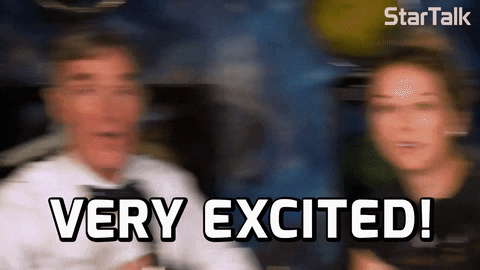 Starting tomorrow through September 2nd, everyone can get up close and very personal with our animal friends!
Highlights of the exhibit include the rarely seen giant squid; a magnificent bull, with its heart five times the size of a human's; a reindeer, with hooves that adapt to the changing seasons; and the world's tallest mammal, the giraffe!
Image: @AlannaHnatiw on Twitter