Good luck trying to eat them all…
This year, Winnipeg will once again host Le Burger Week.
The event runs from Sept 1-7…and will feature more than 115 restaurants.
More. Than. 115. Restaurants.
PHOTO: Le Burger Week Winnipeg 2018 Participants: Le Burger Week Winnipeg is back! From… https://t.co/fuR14s6pA6

— Access Winnipeg (@AccessWinnipeg) August 21, 2018
Like…to try every burger in a week, you'd have to eat at least 16 PER DAY.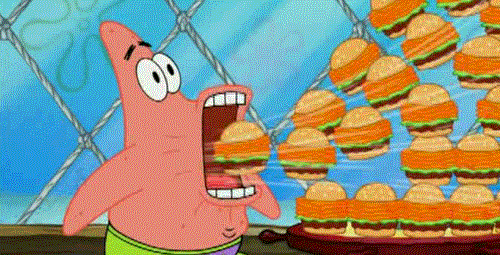 Where do you even begin??
– The Mon Ami Louis "Drunken Pig Burger"?
– Pete's Place and their "Yorkie Burger?" (served on Yorkshire Pudding…)
– Hermano's monster "Montevideo" burger…?
Image: weheartwinnipeg.ca
Click HERE for more mouth-watering pictures and descriptions and OMG JUST START GIVING US THESE BURGERS, PLEASE!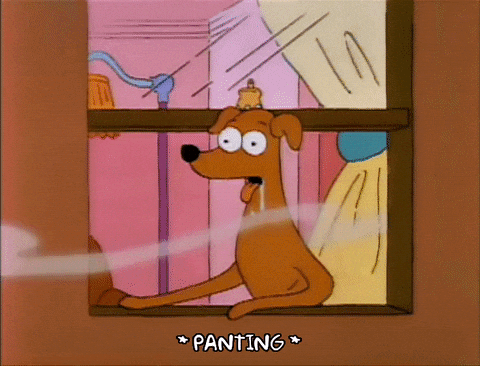 Image: Le Burger Week via Twitter
Source: weheartwinnipeg.ca