It's probably way more than you even knew.
October 11, 1901….that's when the first Winnie The Pooh book was released.
Longtime voice of Pooh Bear, Jim Cummings, has quite the resume. In fact, he's probably voiced more character than you could ever guess.
Jim Cummings and his many voices!

Jim Cummings is responsible for voicing many of our favourite Disney characters, and he's back in Disney's Christopher Robin… but how many of these famous voices do you recognise?

Posted by This Morning on Sunday, August 19, 2018
Here's a SHORT list of the characters Cummings has voiced:
– Winnie The Pooh
– Tigger
– Darkwing Duck
– Bonkers D. Bobcat
– Tazmanian Devil
– Ed The Hyena (Lion King)
– Shredder (Teenage Mutant Ninja Turtles)
– Pete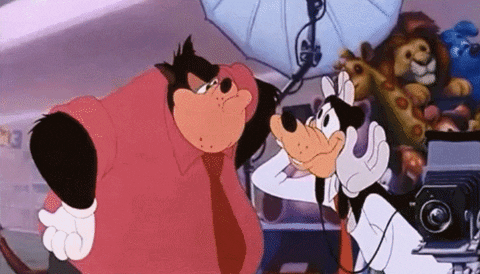 And, probably his finest role…as Mr. Bump from Bump In The Night.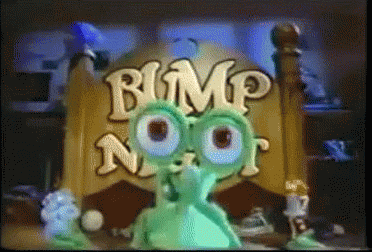 Seriously…this just grazes the tip of the iceberg. Want to kill some time? Check out Jim Cummings' IMDB page!
Image: Jim Cummings Wikipedia Page