They say the 3rd time's the charm…
Move over, Amy Schumer. Step aside, Anne Hathaway.
New reports suggest that Margot Robbie is now tapped to play the iconic character in the new MCU (that's the MATTEL Cinematic Universe).
Barbie to hit the big screen with Margot Robbie https://t.co/0mASPOqA5H pic.twitter.com/10RkeYIvtG

— Ad Age (@adage) January 9, 2019
Schumer, the first star offered the role, had too many scheduling conflicts and had to pull out of the project.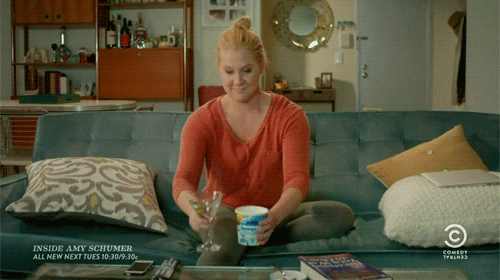 Anne Hathaway was mentioned as a replacement, but that rumour quickly dissipated.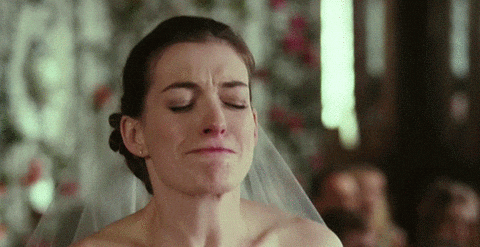 The movie, which is believed to be the first of many, is scheduled to hit theatres in 2020.
Image: Vogue Runway via Twitter