He's a pretty snappy dresser, while we're at it.
Mark Scheifele has done his fair share to raise funds for a local charity.
I am extremely happy to be a part of an organization empowering so many kids through sport #scheifs4kids @KidSportWpg pic.twitter.com/JzYaeGefic

— mark scheifele (@markscheifele55) August 2, 2018
Between Scheifele's golf tournament and 2-day hockey camp this summer…roughly $210,000 was raised for KidSport Winnipeg!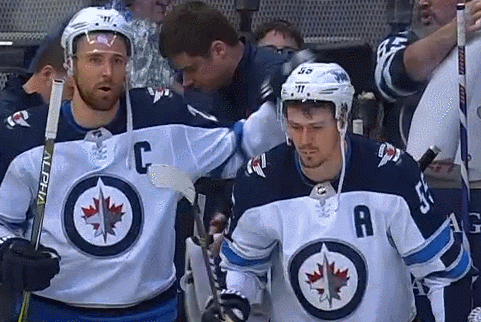 Since 2015, more than $620,000 has been raised for KidSport!
Image: mark scheifele via Twitter
Source: ChrisD.ca